At Ottoman Hands, we create timeless, sustainable jewellery that doesn't cost the earth. Adopting sustainable practices early on, we have been using recycled metals for all of our jewellery since the very beginning of our brand, back in 2010.

We are on a continuous journey to sustainability and we are always looking for new ways to reduce our carbon footprint and minimise our environmental impact.

We believe in forever jewellery, inspired by historical and vintage designs, which is why we create timeless designs, beyond ephemeral trends, that can be worn season after season.

You may have noticed that some of our pieces are sold out; we always create small batches of jewellery, which is why sometimes we may sell out fast on a popular design.

Our collections are made in limited quantities to limit waste and also to make your style truly unique. Just make sure to subscribe for a notification as soon as it's back in stock!


When Deniz started the brand, she found a small independent workshop in Istanbul to make her jewellery. Our name, Ottoman Hands, was inspired by the artisans that create our unique jewellery.

To this day, we are working with the same artisans in the heart of the jewellery quarter of the Grand Bazaar in Istanbul, to produce our recycled brass, hand-crafted jewellery.

Our recycled sterling silver jewellery is also hand crafted by an independent supplier in India.

We will only ever work with manufacturers who share our values and treat their workers fairly. We have a close relationship with our suppliers, we've helped each other grow and we visit regularly to check on working standards, source gemstones and create our new collections.

We support circular economy and we are against mining metals due to its environmental and social impact.

We have been using exclusively recycled metals since the very beginning of our brand, back in 2010. We use either 21ct gold-plated recycled brass or 18ct gold-plated recycled sterling silver, without compromising on the purity and quality of our pieces. All of our jewellery is recycled, with the exception of a few necklace chains and smaller components.

Brass is highly sustainable and can be recycled many times over, without diminishing its quality. Our recycled brass is mostly sourced from electrical waste (such as cables and electronics that would otherwise end up in landfill), then melted and re-cast into beautiful jewellery.

Our recycled sterling silver is sourced straight from the silversmith's bench. The grinding and filing required to create jewels by hand sends clouds of precious dust into the air, which is then melted to create shiny sterling silver once again.

Recycling turns waste into precious jewellery, which is like magic!

Our mailing boxes and our jewellery boxes are created with FSC paper from 70% recycled sources and our pouches are made from 100% cotton.

With no foam or velour inserts, our packaging is not just beautiful to gift and reuse, but also plastic-free, 100% recyclable and biodegradable.
This year we went fully carbon neutral for all our online deliveries. We have partnered with Offset to calculate the carbon emissions for each of our shipments and then offset those emissions by contributing to carbon offset initiatives through Pachama.

We are currently funding the Acapa - Bajo Mira y Frontera REDD+ Avoided Unplanned Deforestation project, this is a Verified Carbon Standard certified project and our carbon charges go towards protecting the existing forest and improving the biomass through better forest management practices.

We have partnered with Work for Good to support causes we are passionate about. Additionally, we have donated any unwanted stock to Royal Trinity Hospice, raising over £7000 last year.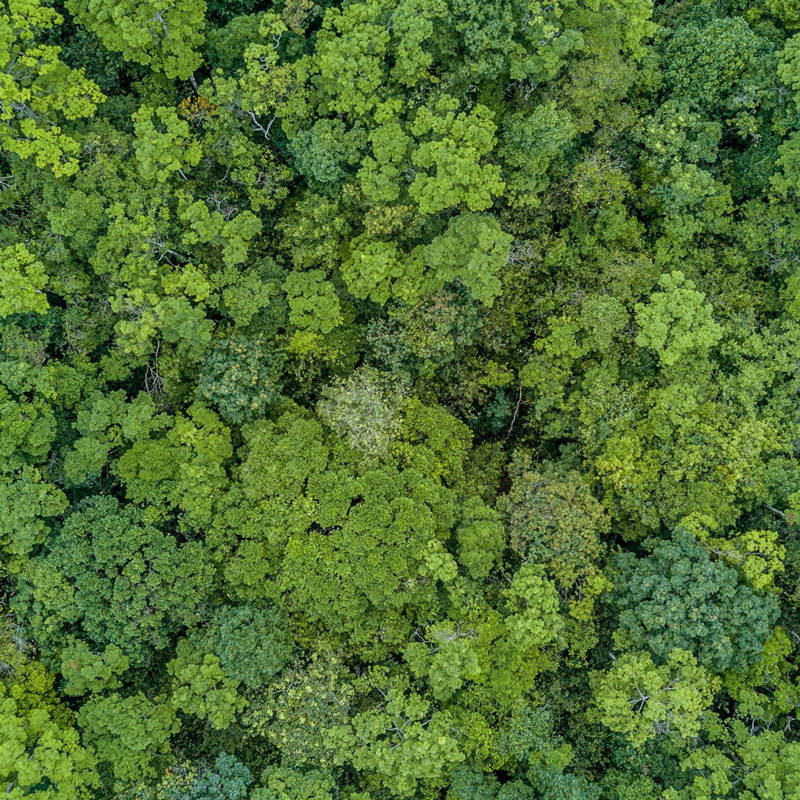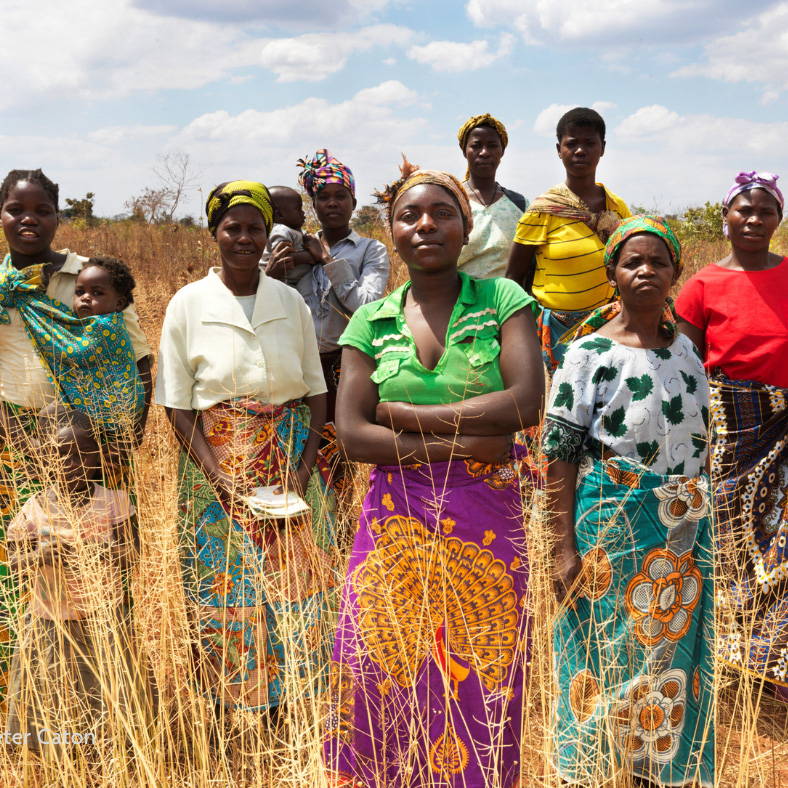 We're committed to creating pieces that you will treasure for years to come.

So if your gold plating fades, or something breaks, every Ottoman Hands piece purchased on our website is covered by a 6-month warranty so you can shop with peace of mind.